Hennipgaarde
The Hennipgaarde was opened in May 2018. A (nature) play paradise for children was born.
A nice recreational area has been created between the village of Zevenhuizen and the Willem-Alexanderbaan, a large international rowing course: the Hennipgaarde nature playground. In the play and exercise polder children can play, get dirty and play special games. In addition to be a play paradise, it can also be educational. Walk through the herb and educational garden, past the natural fields and the mushroom or enjoy the peace with a picnic in the orchard. There is really a lot to experience here!
The Hennipgaarde is within walking distance of Recreatiepark de Koornmolen. It is highly recommended!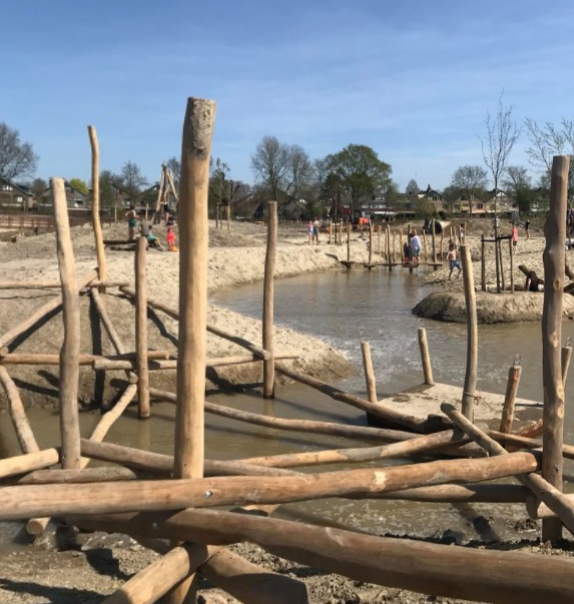 You can ask for the route at the reception.