Sandwiches
Delicious, freshly baked sandwiches at Recreation Park de Koornmolen in South Holland
During your stay you can enjoy delicious, freshly baked bread rolls and other delicacies at Recreatiepark de Koornmolen in South Holland. On arrival you will receive an order list in your arrival folder. You can choose to fill in this list on the spot and pay for your order immediately. The next day your sandwiches will be ready from 09:00. Unfortunately there are no sandwiches to take away on Sundays. You must fill in a new form per day.
The sandwiches are brought by Versbakkerij Eshuis from Moerkapelle. Recreation park de Koornmolen is very happy with the collaboration! See below an example of the bread order list. You can also download, print and complete an order list via this link. You can hand in the bread order list when you check in at Recreatiepark de Koornmolen in Zevenhuizen.
You can view the bread order list here or click the button below to order online.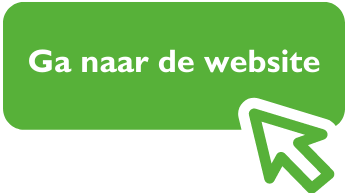 Did you make a choice?
Then you can make a reservation by phone 0180 63 16 54