11 jul 2019
Hapje en drankje op de Koornmolen
☕️🍻🍕🍟
Bij de Koornmolen, en ook naast de Koornmolen, hebben we keuze zat!
Het Middelpunt. Dé plek waar u een lekker patatje, snack of ijsje kunt halen! Het Middelpunt ligt op de camping en vanaf het terras kunt u zo kijken naar uw kinderen die in de speeltuin of op het speelveld aan het spelen zijn! 😃
De pizzabus.nl. NIEUW! Vanaf vrijdag 12 juli komt er elke vrijdag een pizzabus op de Koornmolen! De pizzabus is aanwezig tussen 17:00 en 20:00. 🍕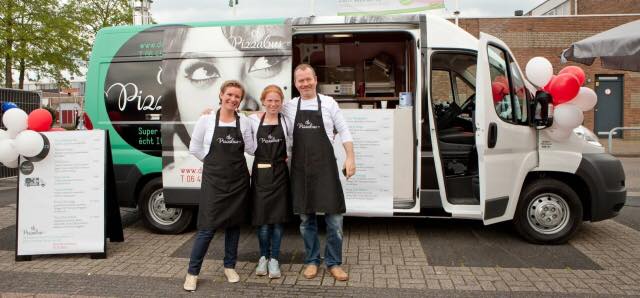 Brasserie 't Graanhuys. Het prachtige restaurant wat naast de receptie van de Koornmolen ligt! Hier kunt u genieten van een uitgebreide lunch en/of een heerlijk diner. Tijdens de zomermaanden is het prachtige terras ook geopend.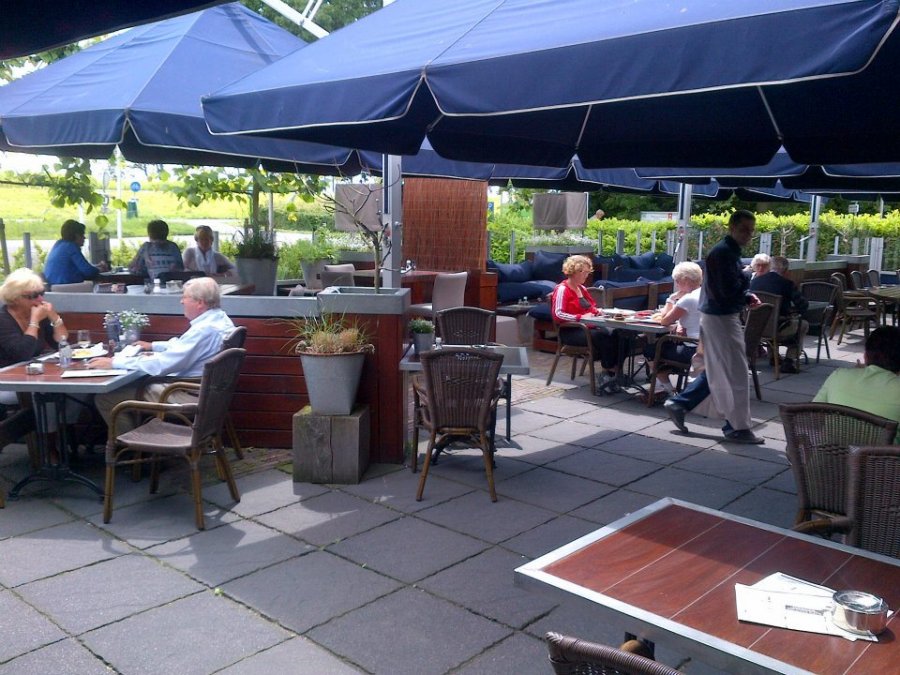 Eetcafé De Roerdomp. Heerlijk eten met een prachtig uitzicht? Dat kan hier! De Roerdomp ligt aan de Rottemeren. Het is op ongeveer 5 minuten lopen van de Koornmolen! ☀️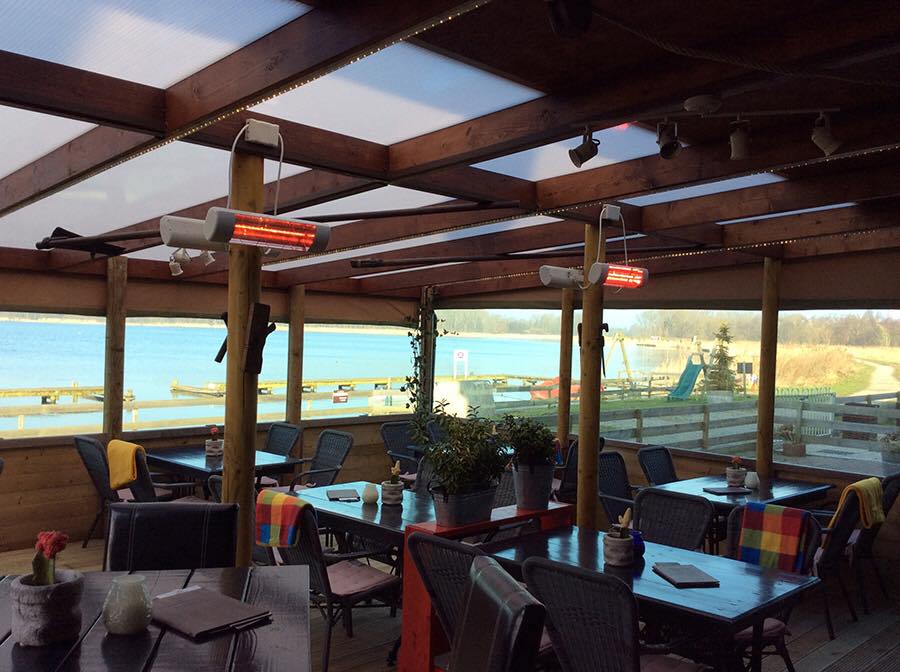 Did you make a choice?
Then you can make a reservation by phone 0180 63 16 54
Back