Leiden
Leiden is one of the oldest cities in the Netherlands. Leiden was a very important city for the Netherlands in the Golden Age. The current structure of the city center with canals and canals still reminds you of this time and gives Leiden a special face. Leiden was mainly known for its cloth trade and is of course the city of the world famous painter Rembrandt van Rijn. In the Netherlands, Leiden is also known for the Leids Ontzet which is celebrated on 3 October. On October 3, 1574, William of Orange and his water beggars defeated the Spaniards, leaving Leiden free again.
We have selected a top 5 sights:
The fortress
This monumental castle is central to Leiden's glorious history. The Burcht used to serve as a kind of air-raid shelter. It was a refuge from imminent danger. The Castle was built in the 10th century. De Burcht is best known for the 80-year war. William of Orange and his water beggars pierced the dikes and attacked the Spaniards via the water. This battle symbolized the revolt of the Netherlands.
Canal cruises through Leiden
Like many other cities, Leiden is a real water city. The city center is characterized by all the canals, canals and courtyards. Leiden has no less than 28 kilometers (!) of canals and canals. With the boat trips you will discover Leiden from the water. You will pass various sights and sail past cozy terraces.
https://www.leidserederij.nl/c/rondvaart-leiden

Van der Werf Park
This beautiful, green park was named after the mayor of Leiden during the siege: Pieter Adriaanszoon van der Werff. The mayor made a striking offer during the siege. He offered his arm as a meal to the hungry inhabitants of Leiden in 1574. In the park is a large statue of the former mayor. In the foot of the statue is a story about the Leiden siege.
Museums
It is a shame to highlight only one museum. There are plenty of museums in Leiden. The city breathes history and culture and you can also find that in the museums of the city. Museum Boerhaave, the Museum of Antiquities, Ethnology, Naturalis and Corpus are the largest museums in the city. You travel not only through the past or the world, but even through the human body!
The Observatory
The Sterrewacht was built in 1633 as an observatory for Leiden University, making it the oldest observatory in the world. Incidentally, Leiden University is also the oldest in the Netherlands.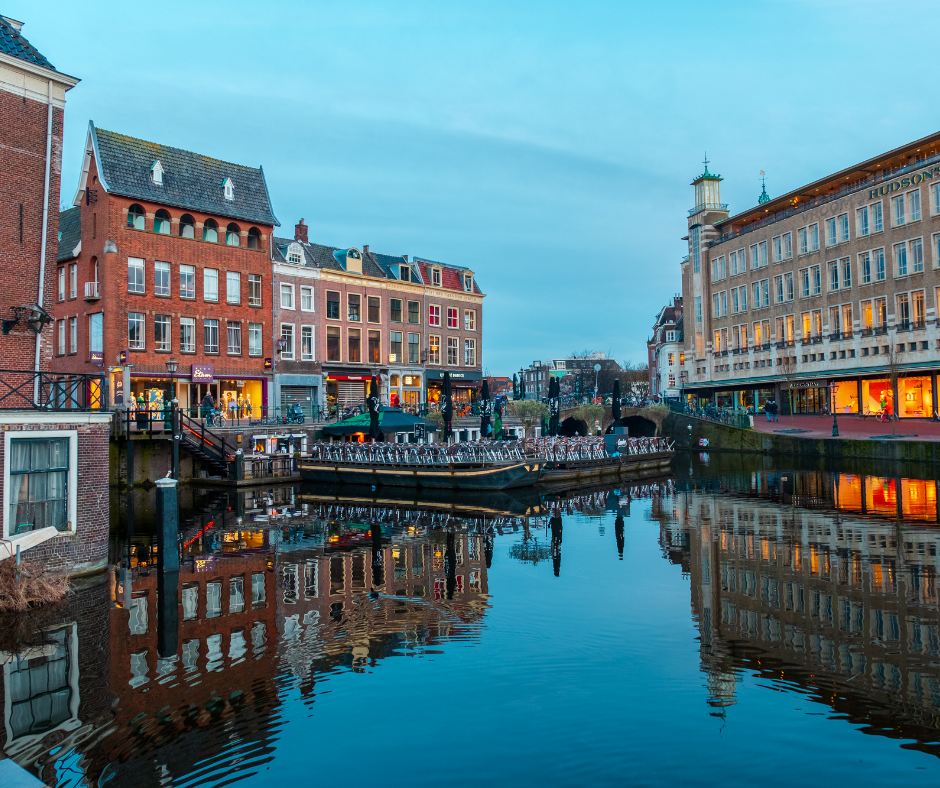 There is of course much more to do in this beautiful, historic city. Visit https://www.visitleiden.nl/en/highlights for more information about Leiden.
Is it not possible to book via the website?
Then call 0180 63 16 54